How to use the subtitles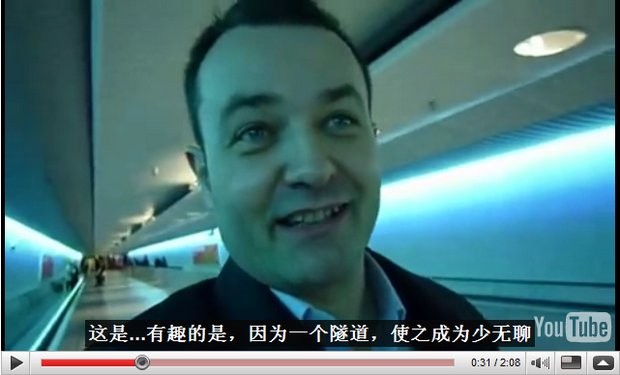 All the videos in Travel include subtitles in English and Spanish, and thanks to Google Translate, in many other languages.
In order to see the subtitles, first press Play:

Then, in the lower right part of the video, press the Up arrow:

You will see this menu: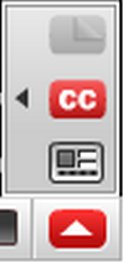 Press on CC (Close Captioning) to see the default subtitles (english).
But if you prefer some other language, go to the small arrow on the left of the CC. Hover on top of it and you will see the menu: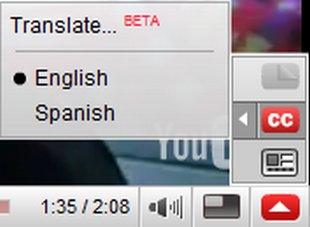 Now you have the option of English, Spanish and Translate. If you want to see the video with Spanish subtitles, simply press on Spanish.
If you want to see the subtitles in any other language, go to Translate and choose the origin language (I suggest you use English), and the destination language: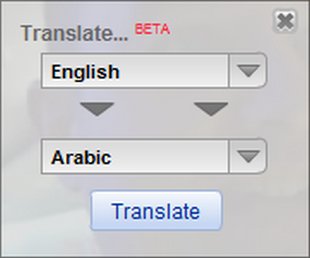 Enjoy it !